Pallet Rack
Is designed to allow for the storage of palletized materials in horizontal rows with multiple levels. There are many varieties of pallet rack all of them fullfit the same task.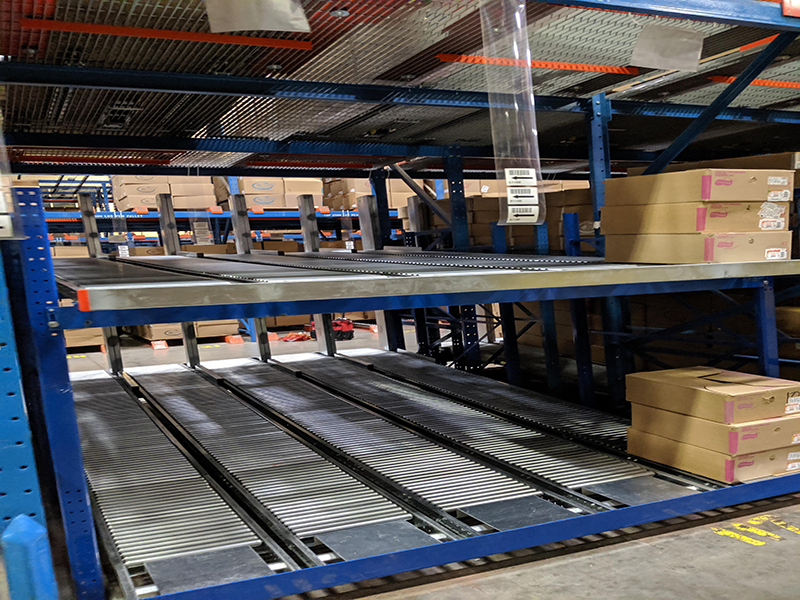 Carton Flow
The main advantage of carton flow is that merchandise remains better organized and easier to find or pick. With carton flow rack, the product is automatically rotated on a first-in, first-out basis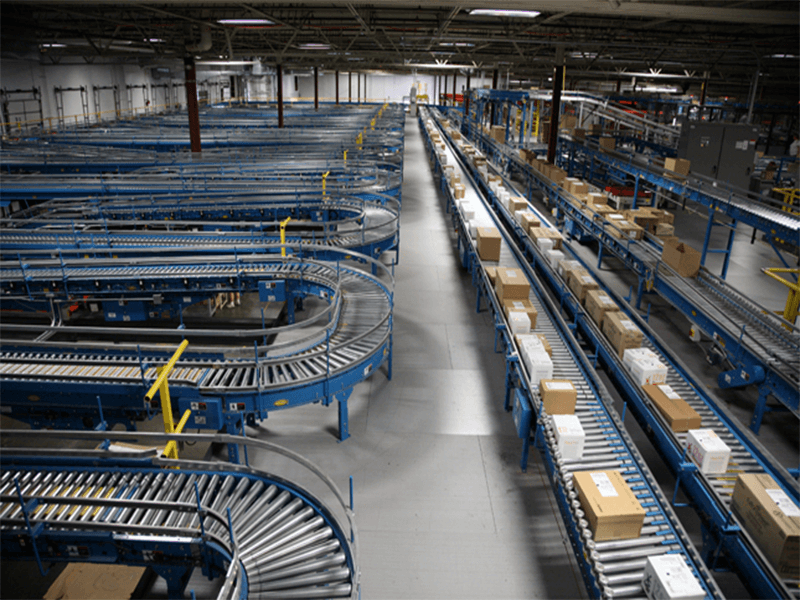 Conveyor Systems
Conveyor systems allow quick and efficient transportation for a wide variety of materials, which make them very popular in the material handling and packaging industries.
Previous
Next
Our Services
We offer Pallet Rack and Equipment Installations. Material Handling Systems: Pallet Rack, Selective Rack, Drive-In/Thru Rack, Pushback, Pallet Flow, Cantilever, Strutural & Roll-Formed. Moving and repair of Pallet Rack Systems. Carton Flow, In-Plant offices, Guardrial. Industrial Shelving: Open & Closed, Bulk Storage and Wire Partitions.
PHOTO GALLERY
WAREHOUSE COMPONENTS
GET IN TOUCH